Most of today was spent in the air. Our 10-hour flight left JFK just after 11pm last night, and we arrived in Tel Aviv at 5pm today. The flight was relatively uneventful, and I was even able to get a little sleep (Don't think my flight buddy, Sara, got much sleep at all).
At Ben Gurion airport, we went through passport control, and four members of our group were selected to go to border control.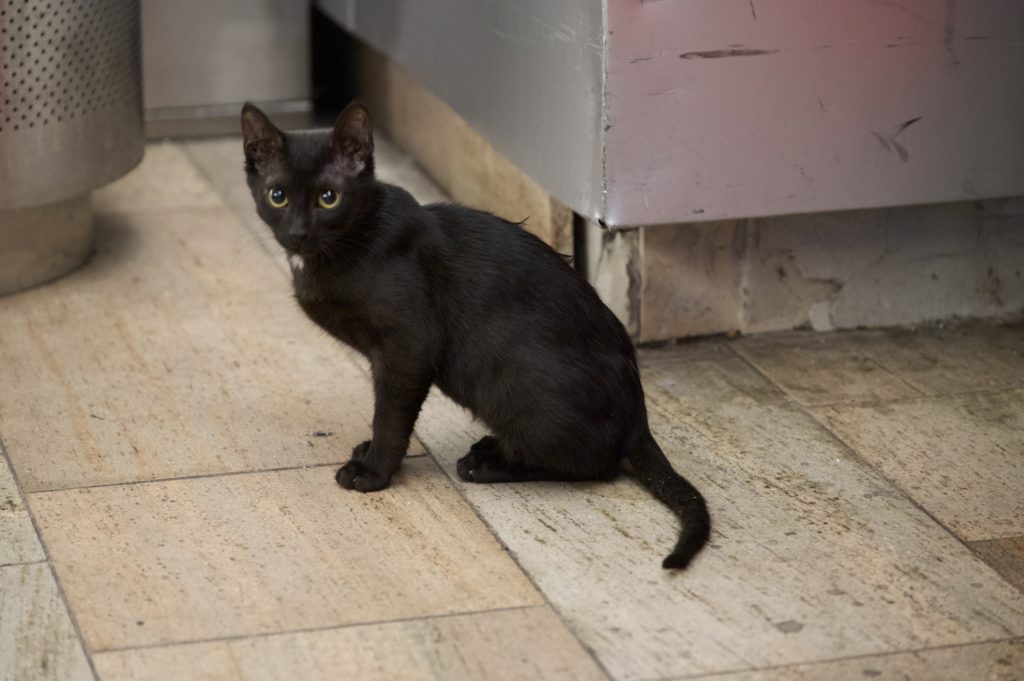 We got our luggage while we waited for them and spotted the first feral cat of our trip playing around in luggage storage. Israel is full of cats, but I never expected to see one at the airport. After the rest of the group joined us, we went through customs, met up with our guide Ami, and then loaded onto the bus.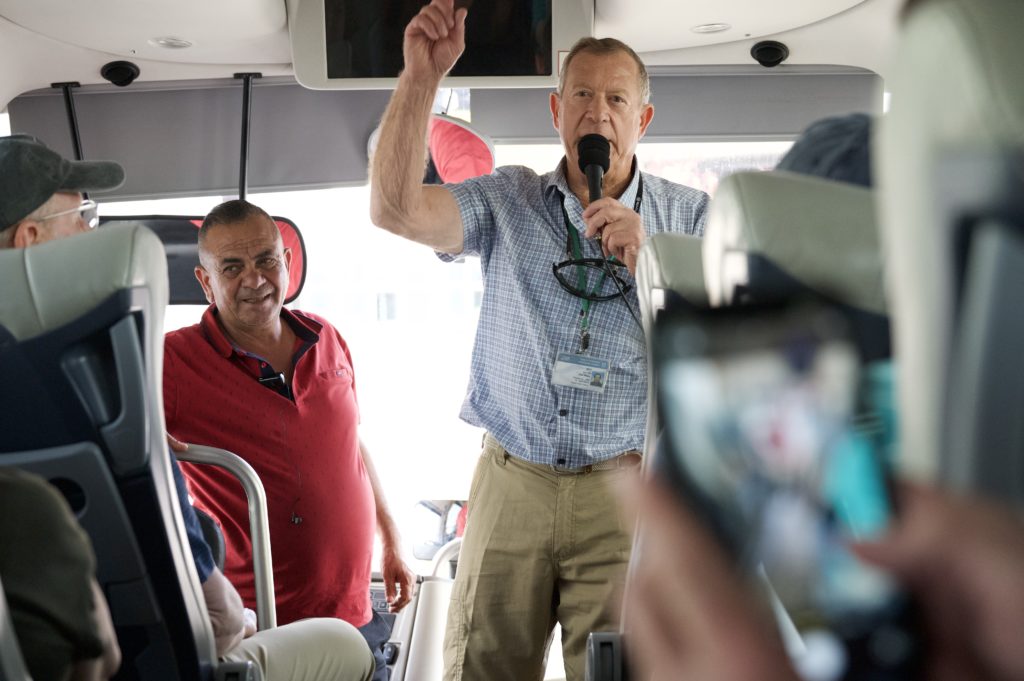 Ami was one of our guides on my trip to Israel two years ago, and I'm looking forward to touring with him again. He introduced us to our bus driver Jamil, and then, after a prayer, we were off to Tiberius, which is about 1.5 hours away.
Along the way, he explained to us that we would be following in the steps of Christ, kings, and prophets. He talked a little about the huge variety of the geography in Israel even though it is smaller than most US states. From the bus, we could see a number of villages, and he pointed out that some were Arab Muslim, some were Jewish, and others were Arab Christian.
Kate and Sara's lack of sleep over the last two days caught up with them on the bus ride, and they were quickly out for the count. I thought this picture was super sweet and got their permission to include it.
Ami said that even though we missed a day, we would follow our itinerary tomorrow as planned, which will include a boat ride on the Sea of Galilee. He also explained that we would work in the most important sites that we missed like Caesarea Maritima, Tel Megiddo, and Mt. Carmel on later days.
On the way to Tiberius, we caught our first glimpses of the Jezreel Valley just after sundown. This was the setting for a couple of significant battles in the book of Judges. I'll write much more about this in the coming days as we tour around the area, but it was good to see it again.
We arrived at the hotel in Tiberius just after 8pm. Tiberius is a large, modern city on the Sea of Galilee, but it was originally built by Herod Antipas, son of Herod the Great. Antipas is notable for being the one who beheaded John the Baptist (Mt 14, Mk 6, Lk 3), and before whom Jesus appeared in Luke 23.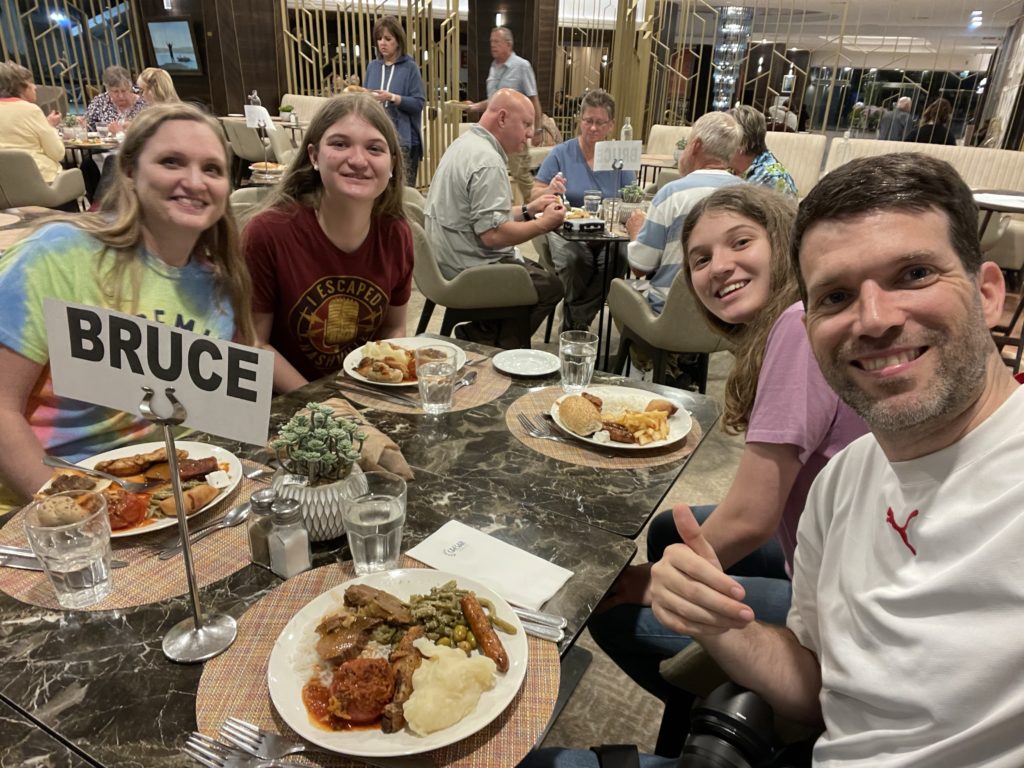 The hotel is right on the Sea of Galilee, so we should be able to see sunrise over the lake each of the next three mornings. We dropped our bags off at the room and then headed straight to dinner, which was a delicious buffet.
Our group met at 9:30pm for worship and communion before going back to our rooms for the night. Mike Johns talked to us about all the powerful things God has done through scripture, but that the most significant of these was raising Jesus from the dead. This is what saves us.
After three days of anxiety and stress during our travel delays, it all melted away once we arrived in Israel. It is so good to be back and experiencing the Holy Lands again, this time with my family.