Warning….Venting ahead!
What a difference a day makes. Last wednesday I posted about trying to push through with my hip injury to still be able to line up in NYC this November. Well, the very next day I attempted a tempo run with Nathan, and it was a complete bust. The pain started radiating down my leg from the first step and never let up. I got through the tempo section by gritting through the pain, but eventually had to stop and walk back to the car.
Since that point it has been hard to even walk without a limp. So…to sum up my chances of actually being able to make it to NYC: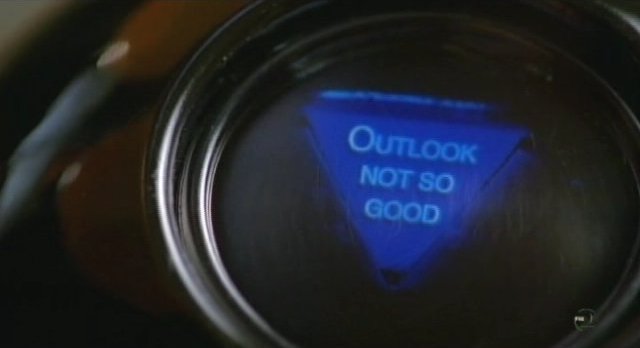 I'm going to take at least the next two weeks off from running and see what happens. Not sure yet of whether or not I'm gonna go see the MD again, or even who I would go see if I decided to go that direction. Just really frustrated with not being able to run, and about the prospects of not being able to run in NYC. This has been a tough two weeks for me personally, and I'm now without one of my primary emotional outlets. This has also been a rough 12-months from a running perspective. I'm now on my third significant injury in that period of time, and this one comes after making some drastic changes in my training. Beast Mode is definitely not ON.
However….I do know that this is really insignificant in the grand scheme of things. I am a very blessed man.