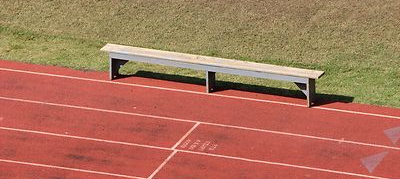 I'm so over cross-training instead of running, but I'm still doing it anyway!
This week I've completed…
2 hours 20 minutes aqua jogging
2 hours 30 minutes on the bike
1 hour on the elliptical
Various push-up, pull-up, & leg workouts
Today I started out the morning with an easy 30 minutes on the bike before leaving to go help a friend move for about 4 hours. Once I got home, I really didn't want to head back out the door to the gym, but at this moment I'm finishing up an hour on the elliptical before doing some upper-body work.
Today has been a tough day because I had to miss the Oak Barrel Half Marathon in Lynchburg, TN. This is one of my favorite races, and I was hoping this year to finally place in my age group after 2 consecutive 4th place finishes. Turned out that the top 3 were between 1:28:36 & 1:30:45. Last year I ran a 1:29. Made it tougher to swallow.
I am happy for my friend Paxton though who finished second in his age group and got to take home that sweet oak barrel plank award.
Anyway…everybody else keep beast mode going while I'm on the bench.