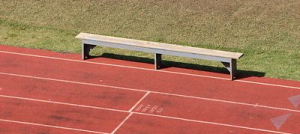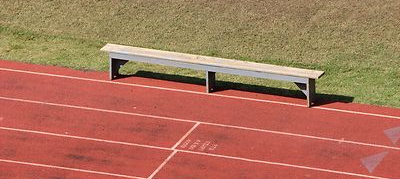 A couple of weeks ago I posted about 3 changes I was planning to make in my training once I come back from the current injury. The following are 3 more thoughts about changes I can make for the remainder of 2013.
Incorporate more soft-surface running into my training. I used to be in the habit of doing at least one run per week on trails, but began to really slack on this beginning in 2012. I know that in addition to an extra rest day per week, it would be good for my legs to have one run per week on a surface softer than concrete or asphalt. I also know that incorporating more trail running will increase my overall leg strength.
Drop a few pounds. I'm by no means overweight, but at the same time I'm about 10-pounds heavier than I was during 2010/2011. Losing these pounds would just take that much more pressure off of my legs while running.
Be more consistent in cross-training. Back in 2010 / 2011 I went through the full P90X program twice, and then continued to do a large portion of the workouts for quite some time. These days, my cross training is inconsistent at best. While I don't think I need to go back to the full P90X plan, I do believe a more consistent schedule will help in preventing injuries.
In the meantime, while I'm injured, I continue to put in as much time cross-training as I can. This includes aqua-jogging, biking, and elliptical. I'm so over the pool, but also know it is probably the best cross training I can do. Oh well….everybody else out there keep beast mode going while I'm on the bench.